Managing the unexpected:
SUMP and new mobility services during COVID-19
HARMONY organised its first webinar on 14th December 2020. The main goal of the webinar was to present the project initial findings and to explore whether new mobility stakeholders' requirements have arisen, especially due to the ongoing COVID-19 pandemic. 
The webinar was structured around two main sessions on Sustainable Urban Mobility Planning (SUMP) and new transport modelling, business models and mobility services respectively. Several HARMONY partners presented the initial project outcomes, as well as the results of the HARMONY survey on the COVID-19 impact on transport planning priorities. Additionally, HARMONY invited the project LEAD to bring the added value of their research into digital twins and sustainable urban logistics. This synergy among similar CIVITAS projects offered an enriching occasion to join forces and exchange knowledge among H2020 initiatives. Similarly, a lively discussion was encouraged by a mix of platforms, such as presentations, polls and an interactive workshop. 
During the poll, participants were asked to select the top three priorities for local governments in the short/medium run and in the long run among: 
Promote active mobility
Improve public transport systems
Improve safety, security and resilience
Optimise the available capacity and ITS
Reduce private car usage and single occupancy vehicles
Promote shared mobility, micromobility and MaaS
Create an inclusive and accessible transport network for all
Urban Air Mobility (passenger or freight)
Transport and urban planning integration
Improve the transport network infrastructure
Autonomous transport systems
Sustainable urban freight operations and logistics
Energy efficiency, electric mobility and emission reduction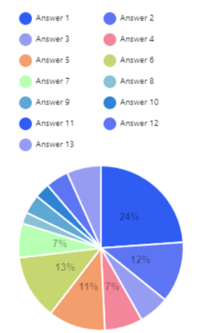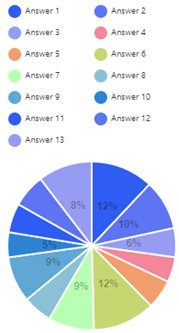 The key drivers for this prioritization were also explored: 
public health,
economic recovery,
environmental impact,
social equity.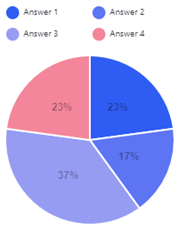 The online workshop was part of a wider strategy aiming at reaching out to relevant stakeholders in order to grasp their needs and preferences in terms of passenger and freight mobility and spatial solutions. The workshop addressed key topics and challenges in the post COVID-19 era, such as SUMPs, transport modelling, business models and new technologies (especially automated vehicles and drones).