HARMONY recently launched a survey on how planning priorities in both new and traditional mobility services have changed in the COVID-19 era.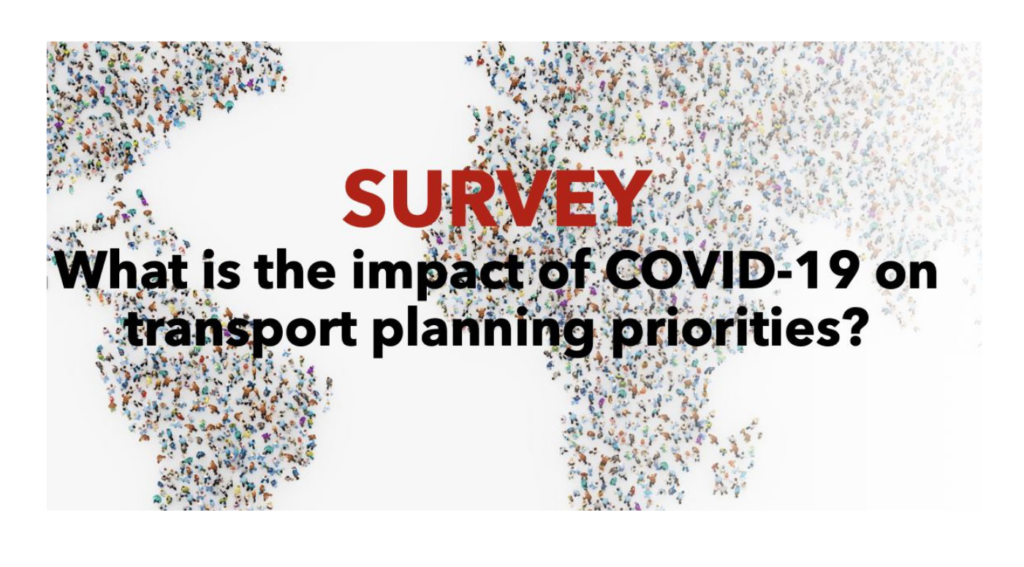 How has COVID-19 impacted transport planning priorities?
With the COVID-19 outbreak, policymaking and urban transport have unquestionably changed. But how? HARMONY has recently launched a survey to capture those changes and explore which actions and tools are adopted to implement new policy objectives. HARMONY is a project funded under European Union's (EU) Horizon 2020 programme and is part of the CIVITAS family. The goal of the project is to deliver a new generation of regional spatial and transport planning tools which will enable metropolitan area authorities to introduce new passenger and freight mobility services in a sustainable way.
In particular, this survey investigates mobility stakeholders' views about:
1️⃣ potential changes in urban and transport planning priorities due to the COVID-19 outbreak;
2️⃣ the actions used to implement the prioritised or new planning objectives;
3️⃣ the planning tools or processes that are in place in different organisation.
Want to have your say? Take part in the survey and share it with your contacts in the public and private sector. It takes around 10-15 minutes to complete: https://uclmaaslab.fra1.qualtrics.com/jfe/form/SV_3F9etgri1y06WtT. The survey will stay open until Tuesday 17th November. Don't miss the opportunity to shape the new mobility era!
You can find more information about the HARMONY project and its activities online. You can further follow us on Twitter & LinkedIn. Please feel free to email us if you have any questions.