Rotterdam is the second-largest city in the Netherlands and hosts Europe's largest port and is a major logistic and economic centre situated as a node on three TEN-T corridors.
Rotterdam is a young dynamic world city which is rapidly innovating. Whether it's the constantly changing skyline with its bold architecture, our port which is the smartest in the world or the can-do mentality of our residents. Rotterdam is a city with a distinct character, energetic and always in motion. A city of forerunners, pioneers and people with the courage and will to drive change.
The city has 650.000 inhabitants in a region of total of 2.4 million people. A very diverse group of people, with about a quarter of the people have been born somewhere other than the Netherlands. Rotterdam has 320 square kilometres of surface, both water and land. A sizeable part of this is, of course, the largest port of Europe.
Harmony in Rotterdam
The activities in Rotterdam for HARMONY are focused on the transport of goods. An important part of the work is specifically narrowed down to urban logistics. HARMONY will:
Engage with national and international stakeholders and citizens in co-creation labs;
Integrate and demonstrate three electric AVs for freight;
Collect primary data;
Apply the model suite;
Recommend updates for the spatial and transport planning strategy.
The work will be done in three parts:
Improving traffic models for urban logistics
Pilot for self driving vans in the city
Developing policy with regards to innovations, such as self driving vehicles.
Urban traffic models are rather primitive when city logistics are concerned. First, we have to improve the current modelling of the urban logistics. Only then can we compare scenario's in a meaningful way. A key scenario to compare to the reference situation will be the situation with an operational ZE zone for city logistics.
The pilot will be executed with vehicles produced and provided by Arrival. These have the technology for automated driving. Arrival will test their vehicle in the UK, then in a secluded area at the TU Delft, and finally in the city of Rotterdam. We aim to test a number of situations.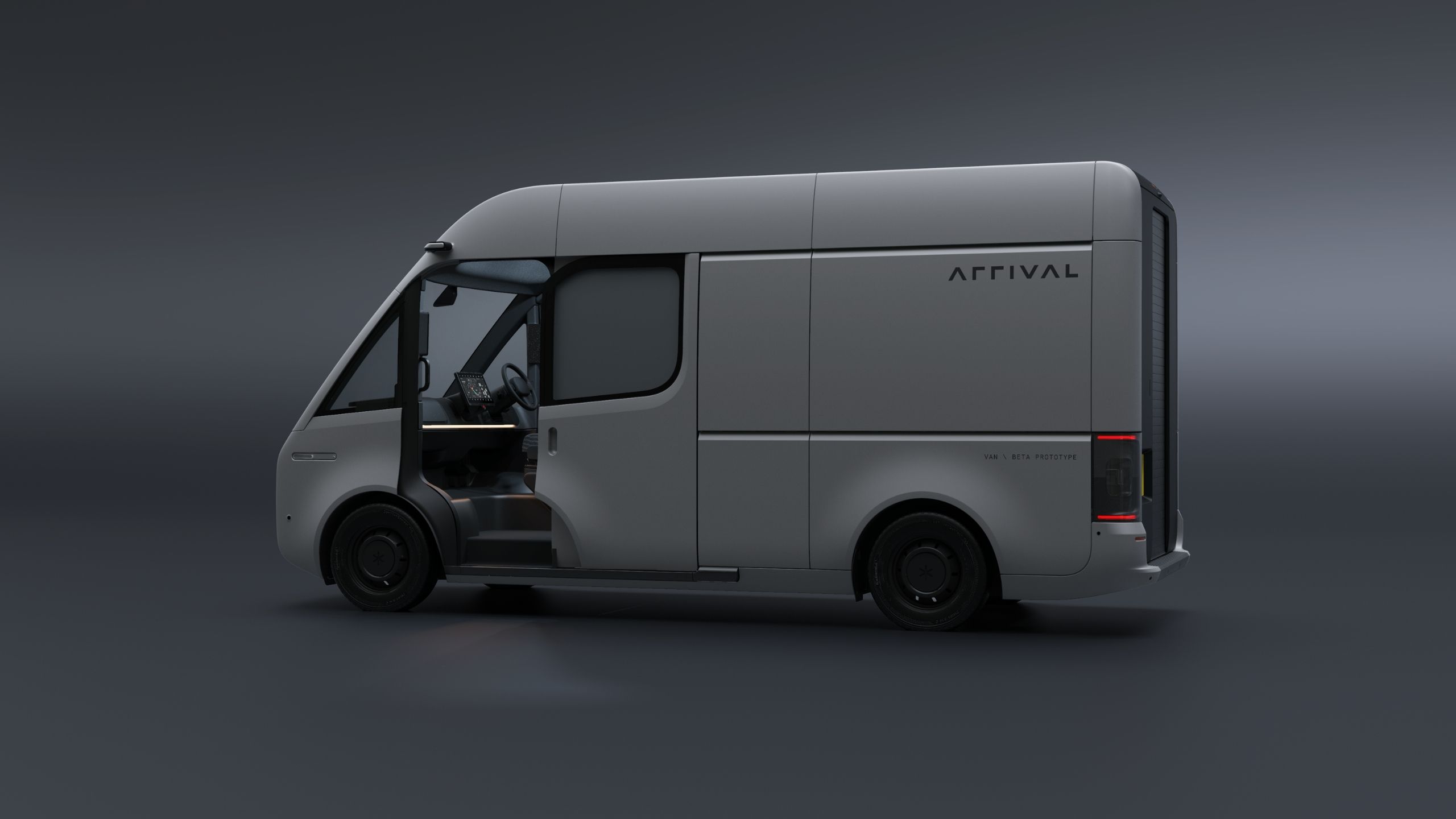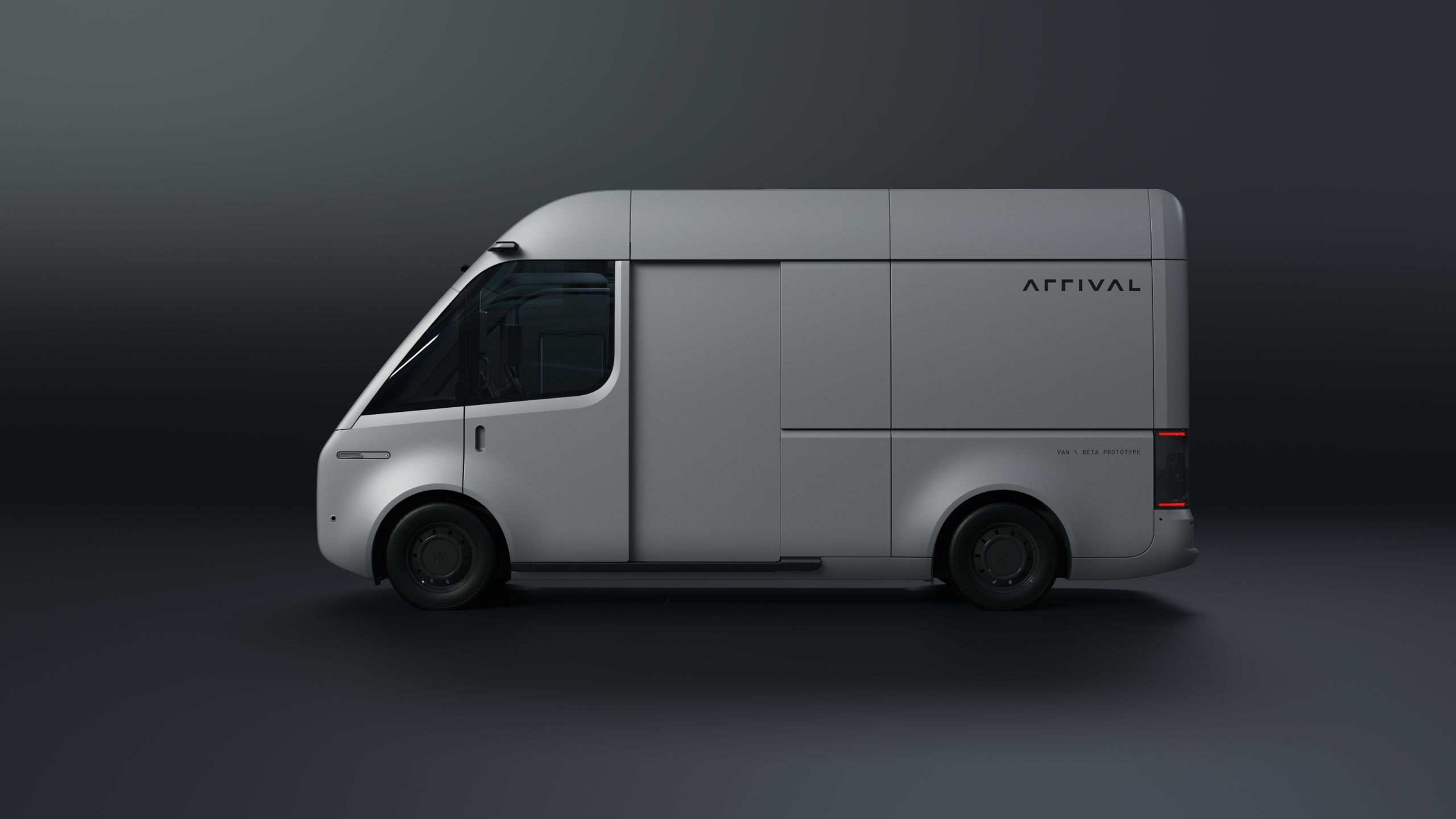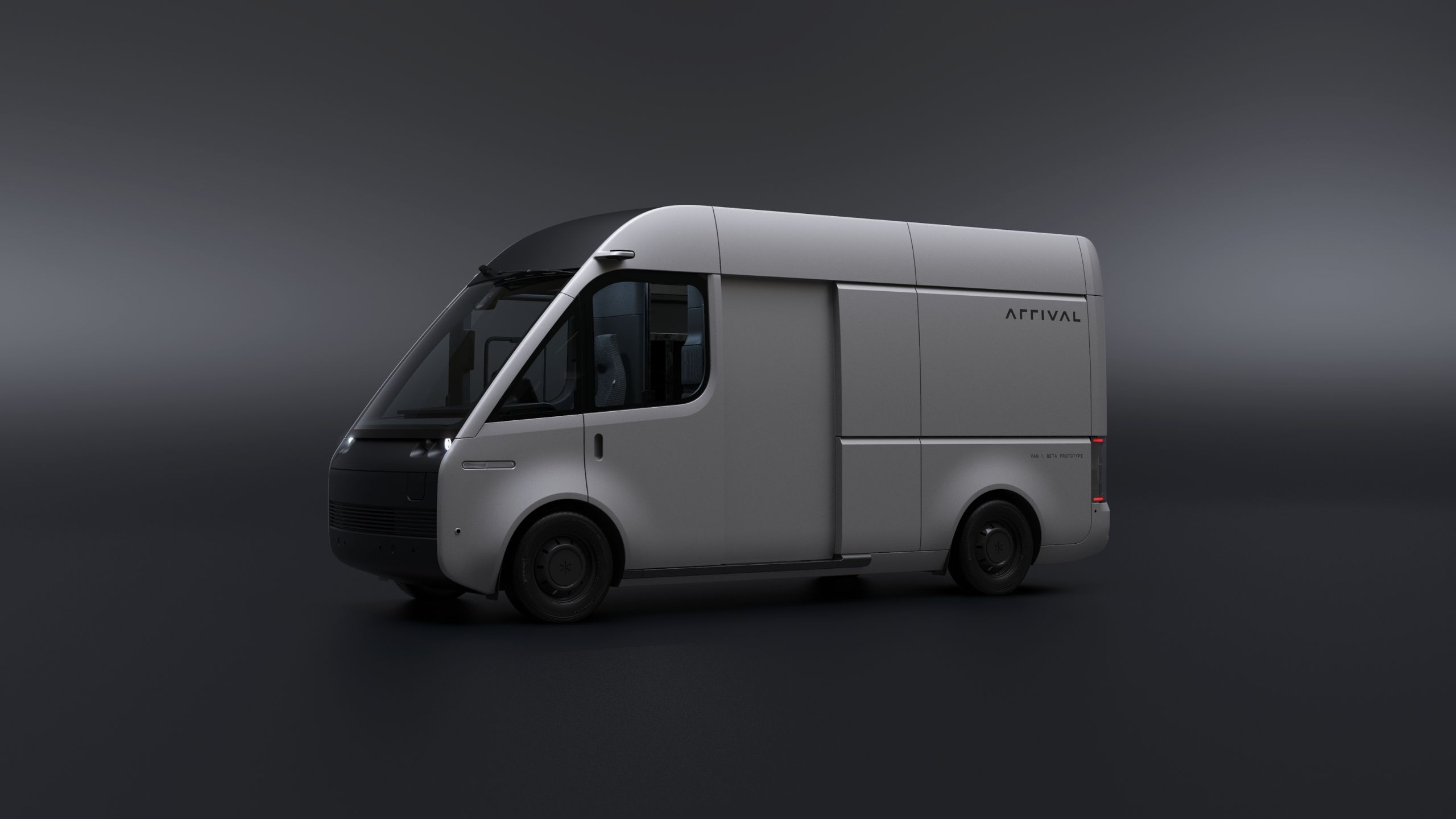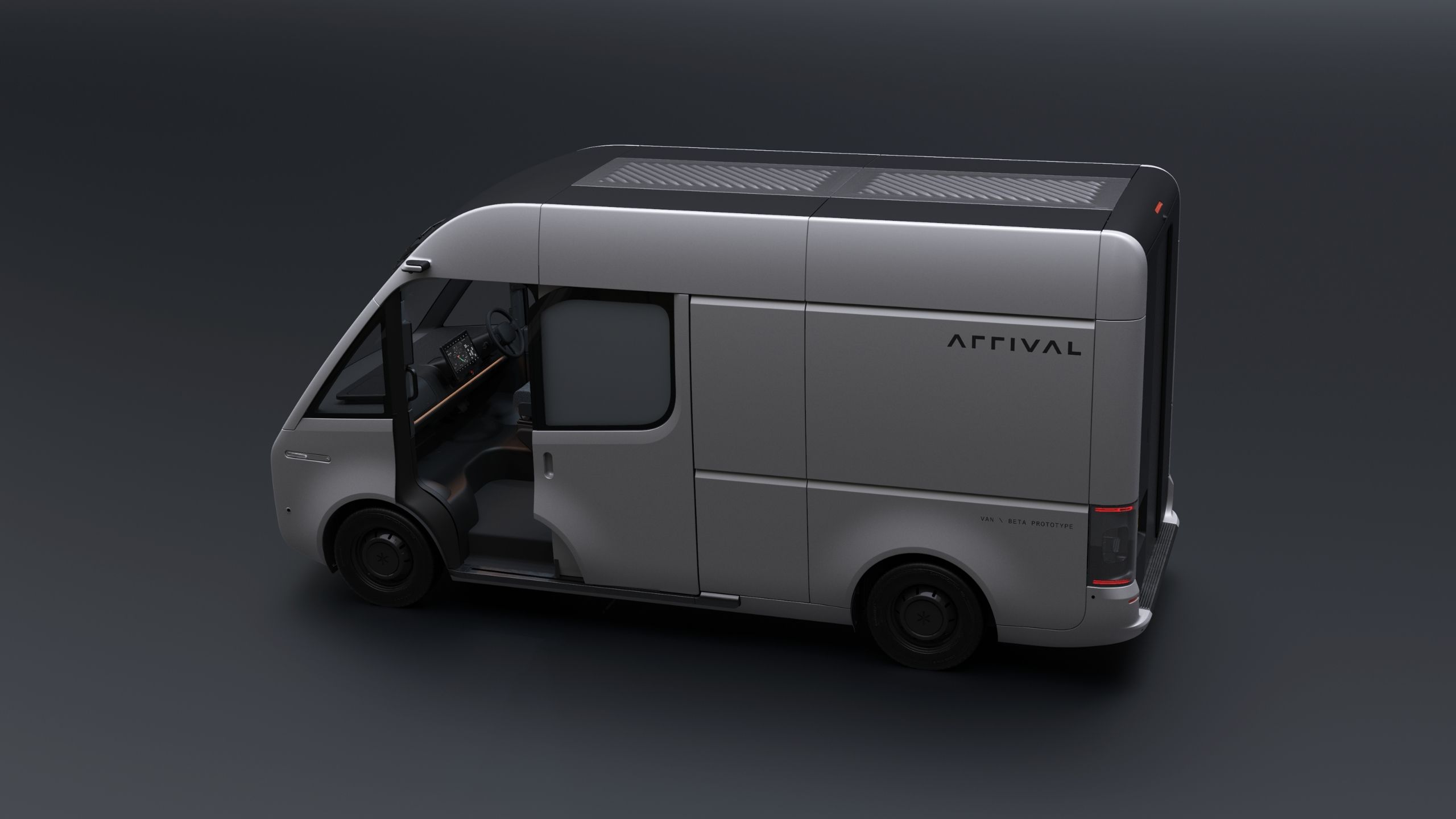 For the city, it is especially important to understand what kind of innovation the future will bring, how this affects the public responsibilities such as road maintenance and traffic management, which changes this implies for the city's role and for the course of action to take. The discussion we have with HARMONY partners in project meetings, with stakeholders during project events and in jointly carrying out the project tasks helps us to understand this step by step.