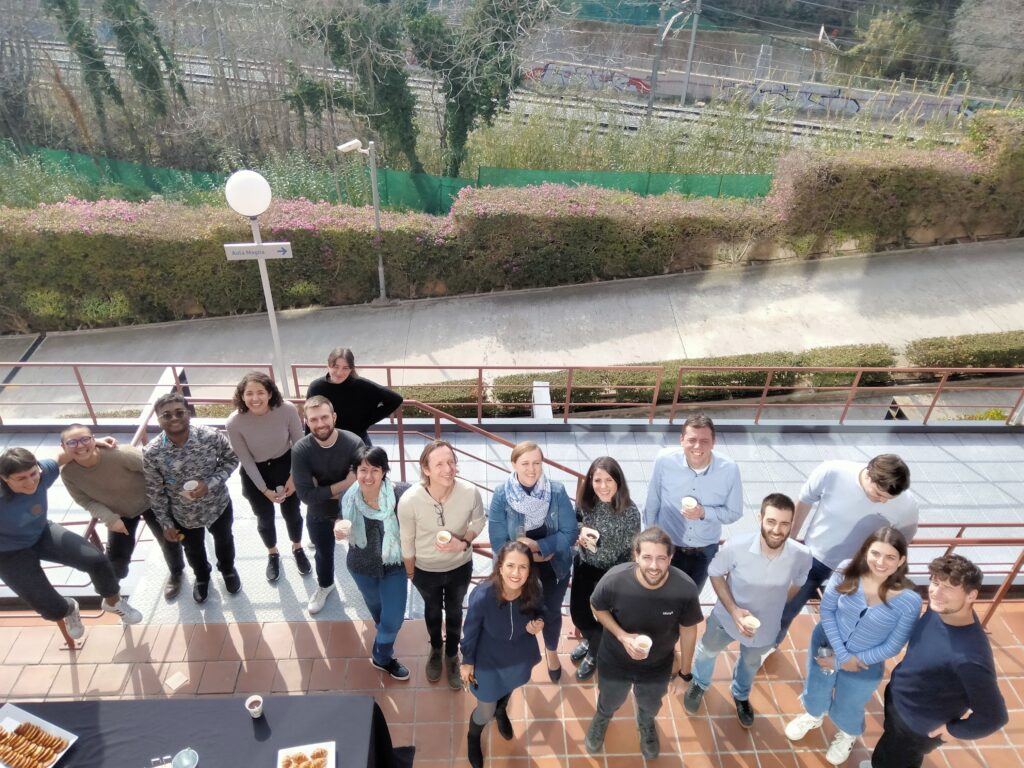 On the 22nd and 23rd of February 2023, the Harmony H2020 team delivered a 2-day Workshop, the final  Harmony MS Training for student modellers and consultant-modeller at the UIC in Barcelona. Organized by experts in business technological innovation in sustainable mobility – Enide one of the project consortium members, the final Harmony MS training was a collaboration of the two Master's Degree Programs at the UIC Barcelona School of Architecture: Master in Urban Design for Healthy Cities and the Master in City Resilience Design and Management. The Harmony MS training hosted a total of 34 attendees from UIC as well as from other universities.
Maria Kamargianni, the coordinator of the Harmony-H2020 project and professor of innovation and sustainable transport systems at University College London, highlights the importance of this type of training. "It is a tool that was missing in the market and will help cities a lot to realize their sustainable mobility plans," she said. Kamargianni claims the role of architects in sustainable mobility: "Architects have a fundamental role in promoting sustainable mobility in our cities, as good street design can motivate people to walk or cycle more often."
Marta Benages, co-director of the Master's Degree in Urban Design for Healthy Cities, highlights the opportunity for master's students to attend training on cutting-edge tools in terms of transport and spatial planning. "It is a tool adapted to the new sustainable mobility framework developed by the European Union that some reference cities in these topics are already using and, therefore, for the students of our master's degrees it is an excellent opportunity to learn first-hand its design, structure and applications in urban planning", says Benages.