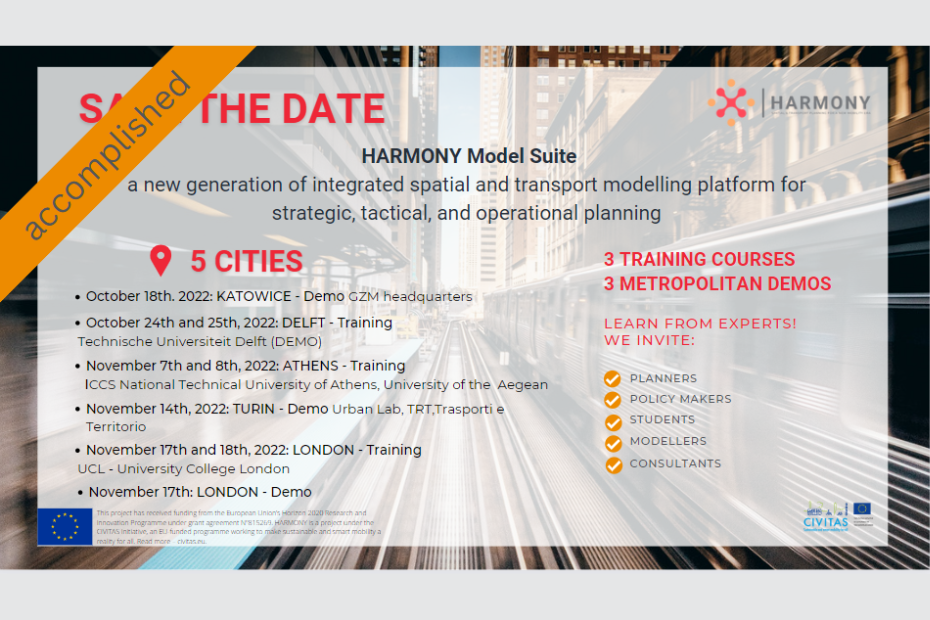 October and November were our busy months as we launched HARMONY MS trainings and demos:
5 CITIES: Delft, Athens, London, Katowice, Turin

3 Training Courses

3 Metropolitan Demos
The HARMONY training 2-day workshop is designed to train the new generation of spatial and transport planners, while the HARMONY 1-day demo targets those who are directly involved in urban and transport planning in the cities, specifically focusing on achieving a zero-emission zone.
During our tour in Europe, the attendees had the opportunity to learn from experts about the advantages of Harmony´s Spatial and Transport Planning Tools for a new mobility era.
OVERVIEW - HARMONY MS training in Europe!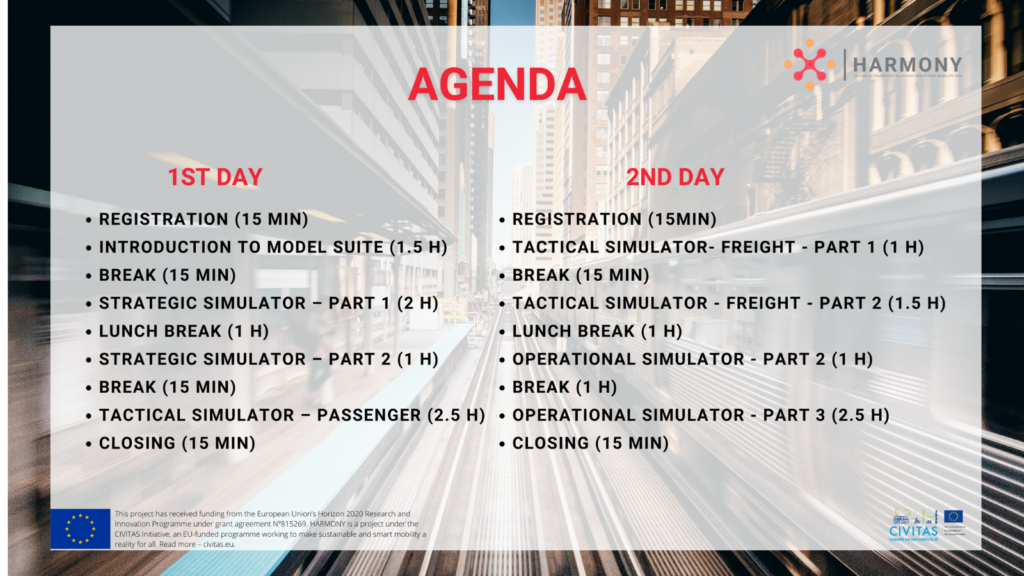 INSTRUCTORS:
TRAINING LEADERS:

GALLERY OVERVIEW - HARMONY MS training in Europe:


1). Full house at the TUD - Delft University of Technology!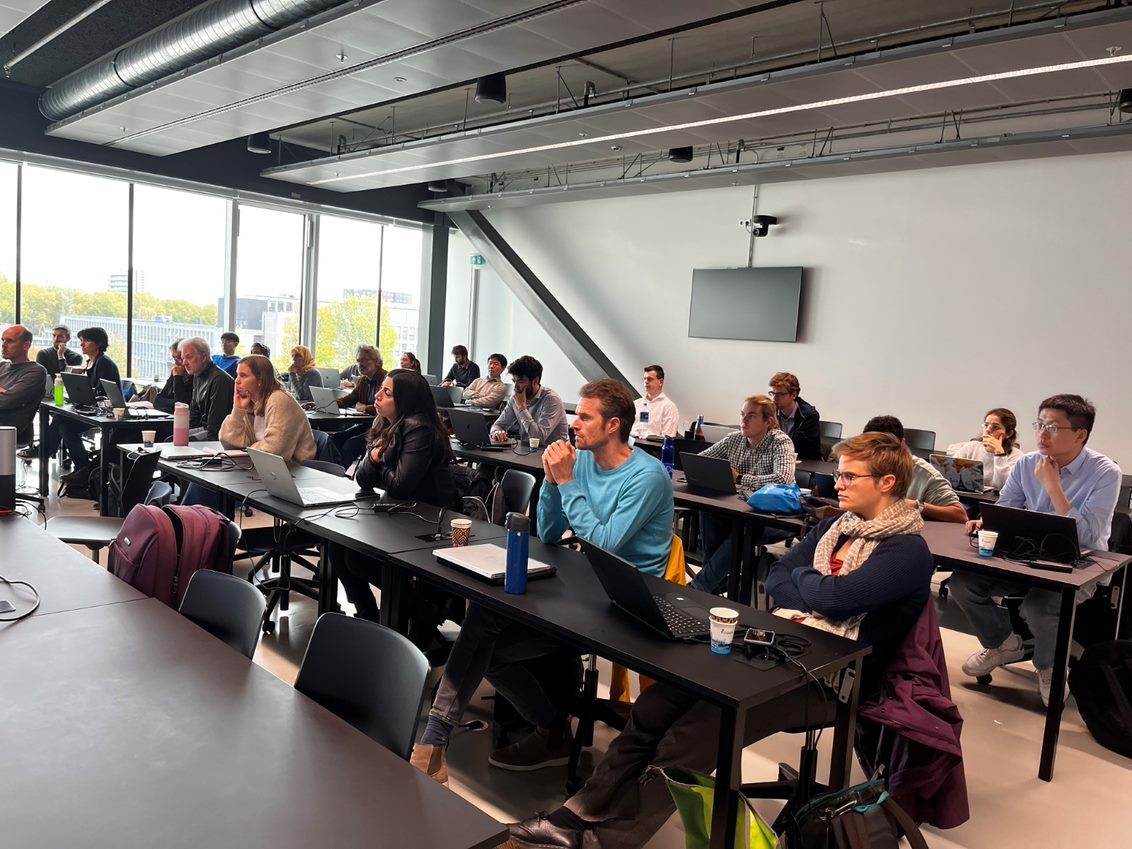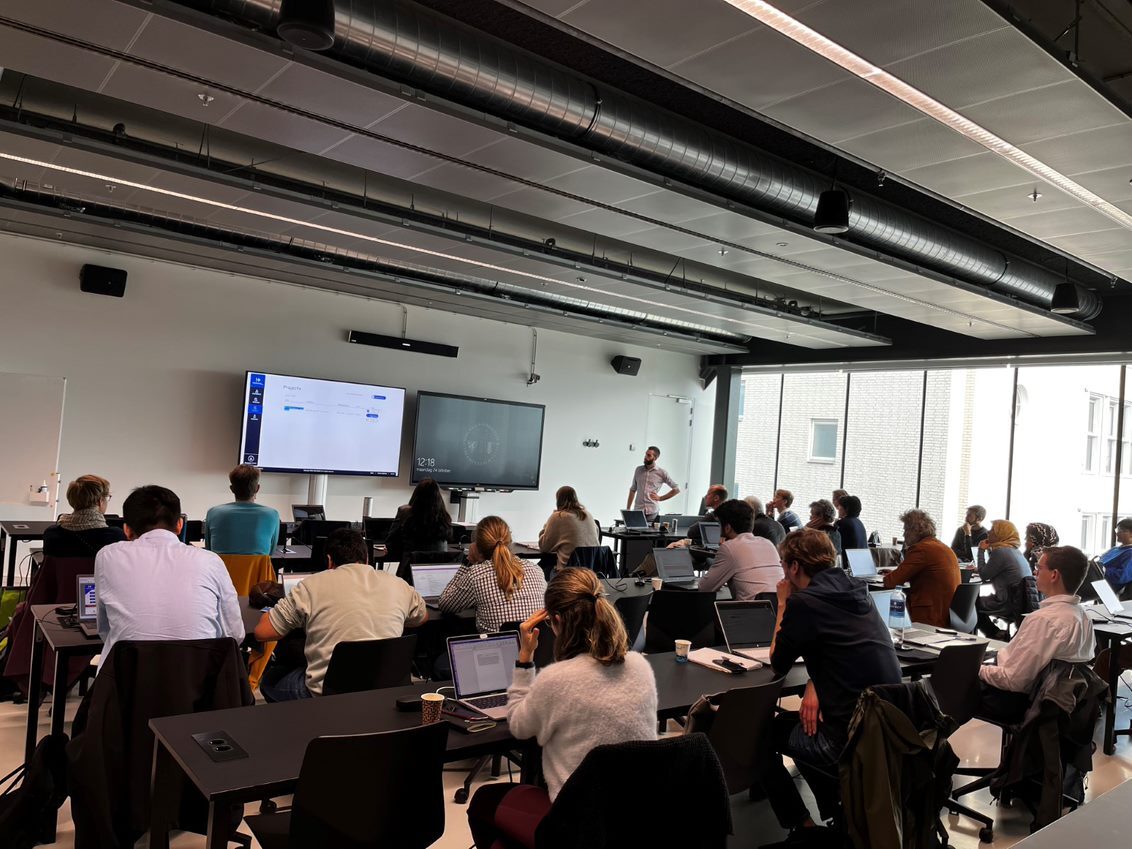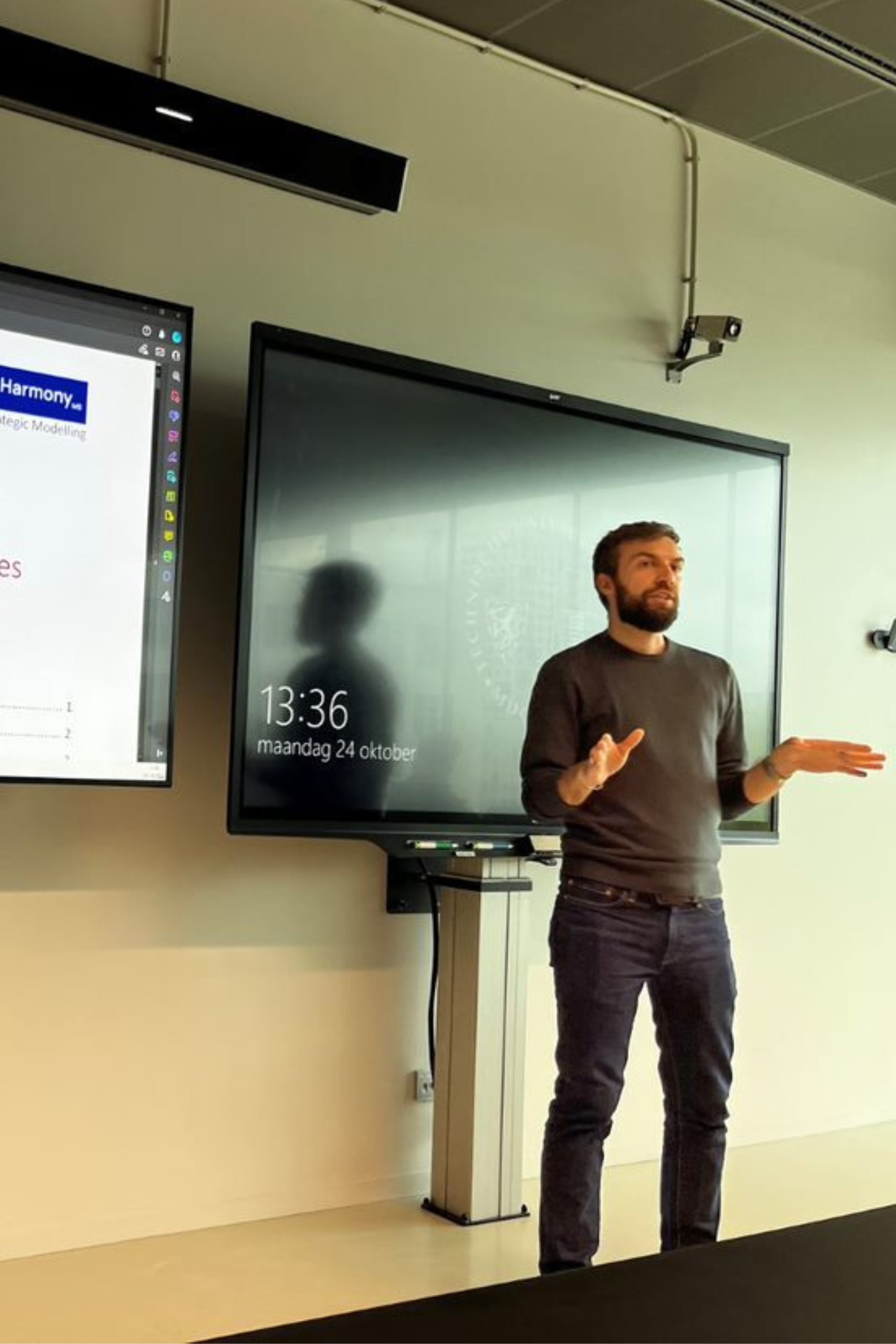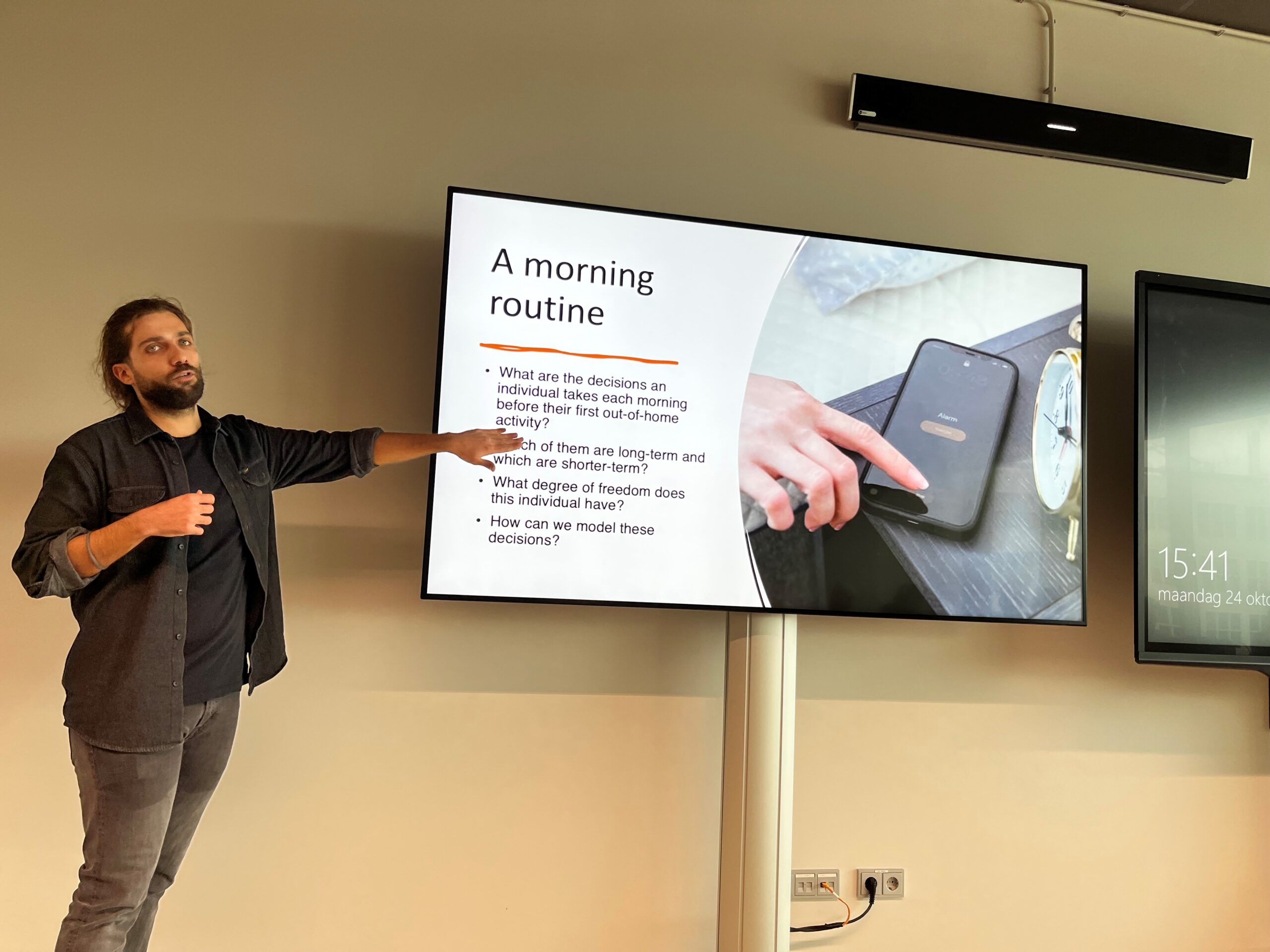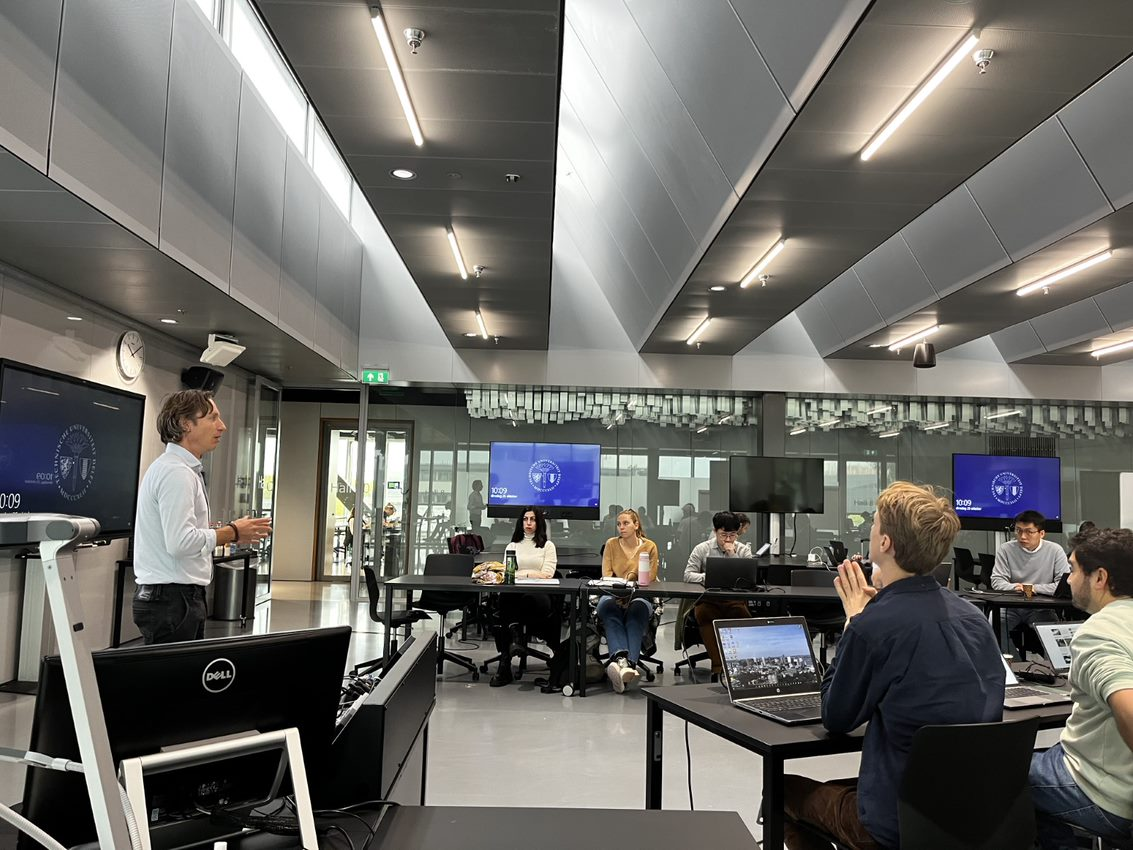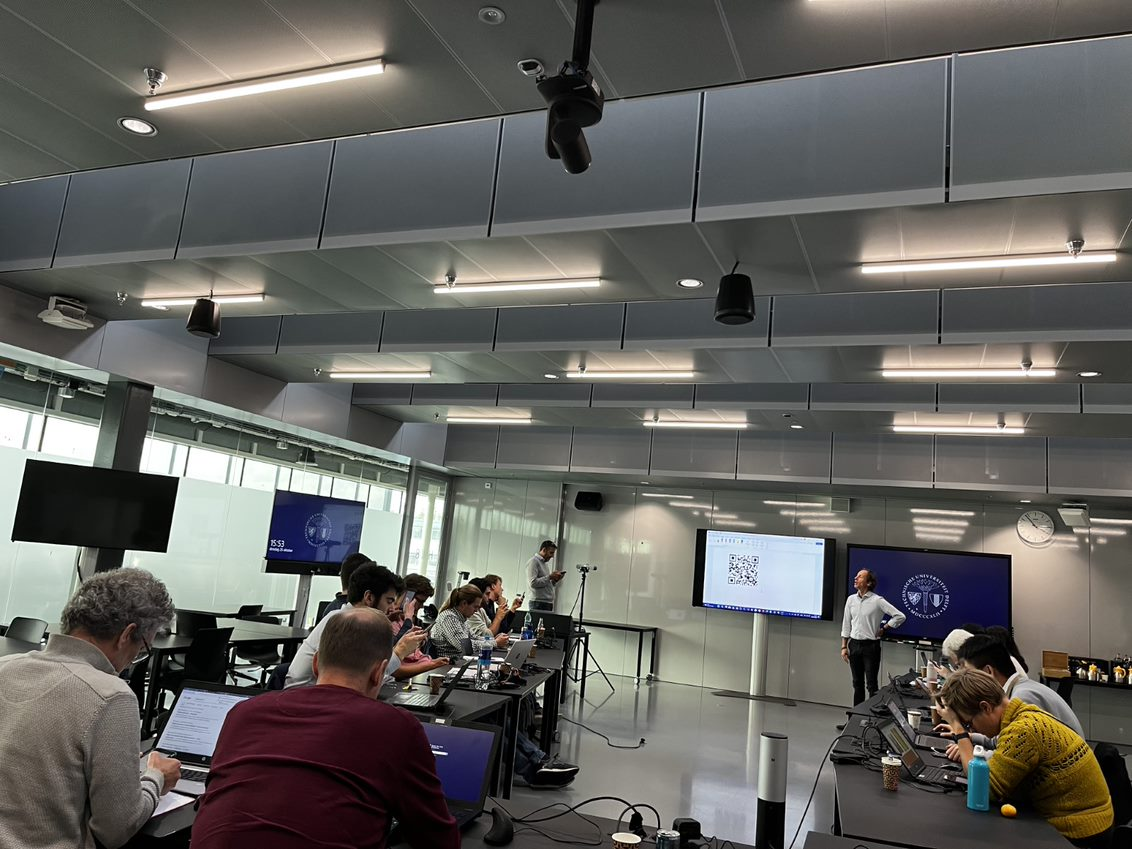 2). National Technical University of Athens: the second stop
3). UCL - University College London training was ´sold out´ in no time!
Our European HARMONY MS training tour ended at
UCL – University College London with 47 registered attendees!
Training leader: 
Gallery overview - HARMONY MS demos in Europe!

Katowice, Turin and London
Demo leaders:
What, who and why? 
The presentation and discussion of international mobility projects was the subject of a meeting held at the headquarters of the Metropolis

GZM

. The meeting was attended by

more than 20

representatives of the cities and municipalities of the G

ZM

from the areas of transport and urban planning, environmental protection and crisis management, as well as experts associated with international consortia.

 

In Turin, the content and objective were a bit broader in than in Katowice, as the agenda provided a mix of training and demo experience. There were around 25 attendees.