HARMONY participated in the 5th International Traffic Safety Forum in Dammam, Saudi Arabia on 10th February 2020.
What is the International Traffic Safety Forum?
The International Traffic Safety Forum is part of the international effort towards more road
safety worldwide. National authorities and business professionals engaged in panel sessions, presentations and networking activities to address together some of the most pressing challenges of road safety.
How did Harmony participate?
Our coordinator Maria Kamargianni from UCL presented International Best Practices of Mobility as a Service (Maas) in Dammam, Saudi Arabia in February 2020, including
HARMONY innovations and advanced technologies.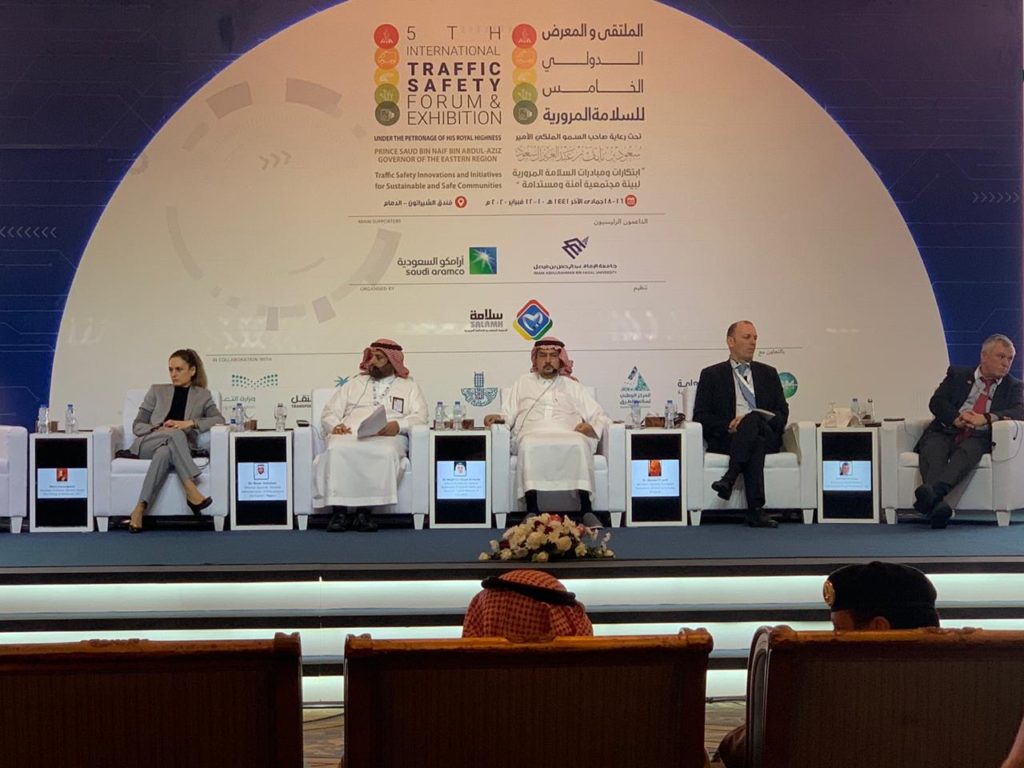 Interested in knowing more about our activities? Follow us on Twitter and Linkedin.