HARMONY was presented in two sessions of the European Transport Conference (ETC) in September 2020.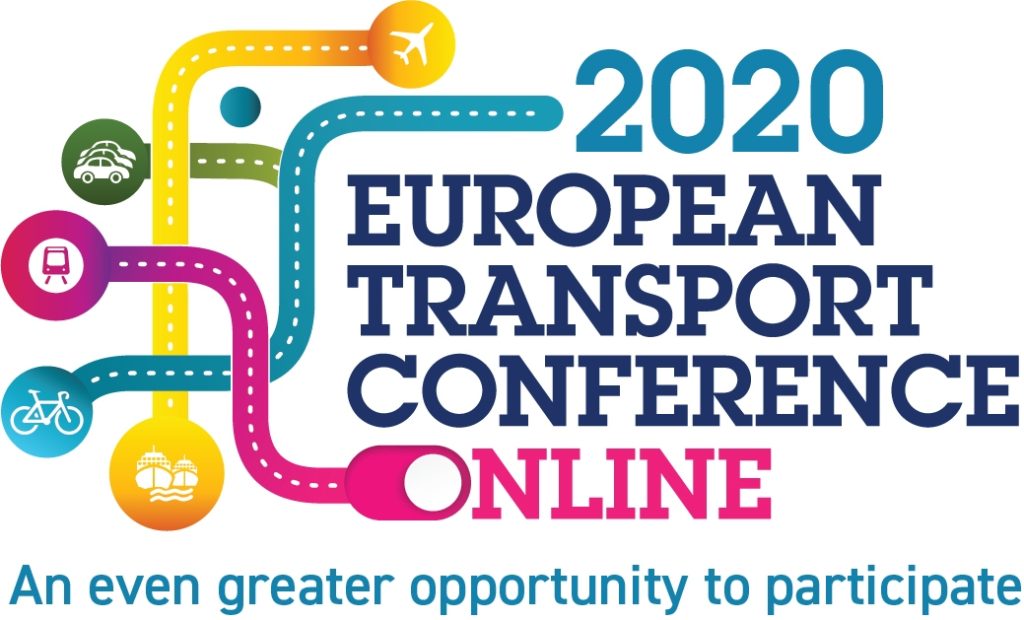 What is ETC?
The European Transport Conference (ETC) is the annual conference of the Association for European Transport. The conference attracts transport practitioners and researchers from all over Europe where they can find in-depth presentations on policy issues, best practice and research findings across the broad spectrum of transport. For the first time in the history of the ETC, the conference was organized in an online format.
How did HARMONY participate?
Since 2020 is proving to be a challenge for safe and sustainable mobility in Europe, HARMONY participated in the ETC 2020 with its practical answers to spatial and transport planning.
Michiel de Bok and Sebastiaan Thoen from Significance; Lori Tavasszy and Ioanna Kourounioti from TU Delft presented the HARMONY tactical freight simulator during the second session chair of the "Freight and logistics" stream.
Additionally, Francesca Fermi from TRT presented the HARMONY model suite during the third session chair of the "Transport models" stream. Tamara Djukic from Aimsun also supported during the Q&A time.
Interested in knowing more about our activities? Follow us on Twitter and Linkedin. You can also retrieve our presentations in our download page.