During the Second Review Meeting which took place in Athens, in July, we received useful feedback from CINEA-European Climate, Infrastructure, and Environment Executive Agency.
The team is now ready for fine-tuning!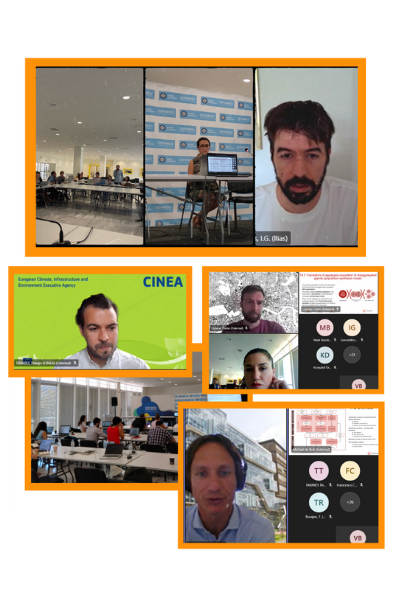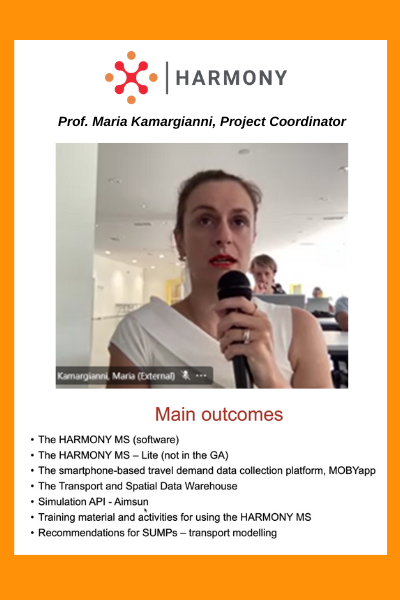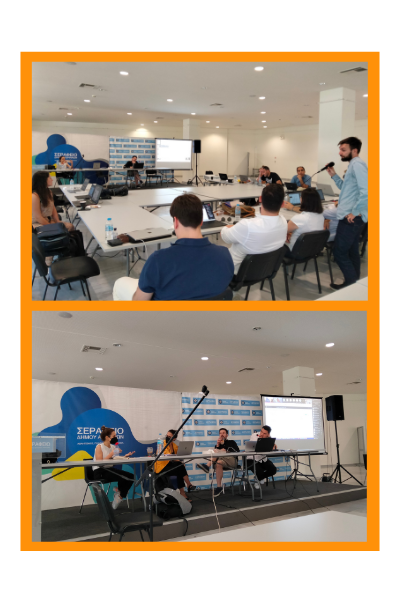 The HARMONY consortium gathered for the second project review meeting which took place in Athens. The event was hosted by Urban Transport Organization S.A. (OASA SA) and it lasted from the 4th until the 7th of July 2022. 
The review of so far project outcomes was conducted by Thiago Tavares on behalf of CINEA – European Climate, Infrastructure and Environment Executive Agency.
We are now in the process of applying the HARMONY MS for Oxfordshire to simulate scenarios related to demand responsive autonomous vehicles, MaaS and land use; and in Turin to simulate how citizens´ travel patterns change when MaaS services are available. Implementing the feedback received at the 2nd Review Meeting will be the final step before launching the HARMONY Model Suite!