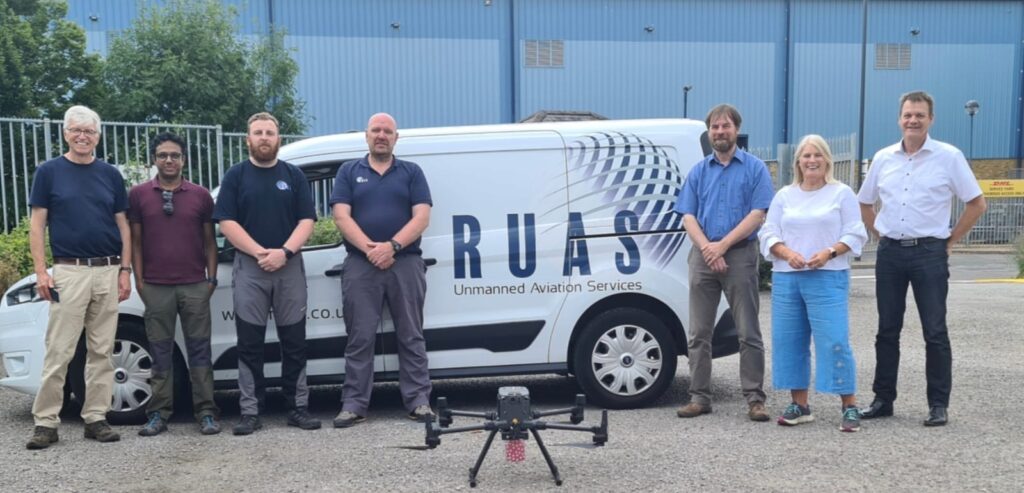 Apart from testing aerial services in real-life conditions, Airbus is building digital traffic management solutions to allow existing aircraft and future vehicles, including drones and air taxis, to safely enter and share the future skies over our cities. Airbus is committed to developing Urban Air Mobility, bringing complementary transport services to our communities for the missions that are the most beneficial to them. Airbus' UAM journey goes beyond the vehicle: ¨we are also working on how we can partner and collaborate to address different pillars of UAM, including Traffic Management and Public and Societal Acceptance. In the Harmony project, Airbus worked to connect the city councils to aviation by providing a concept and a digital interface allowing for fair and sustainable planning of operations in the future urban airspace¨ said Dirk Schindler, Product Manager Air Operations at Airbus. 
The Airbus approach in the Harmony project is to enable country and city council personnel to easily define their way to use the airspace above "their" territory. Using an aviation-related solution and related interfaces in the smart city systems will allow city planners to disseminate their (from a city perspective) airspace and air operation needs and efficiently align with aviation entities. In that way granting safety and sustainability in very low-level airspace (above the cities).
On one hand, shaping the interconnection between cities and aviation, Airbus on the other hand supports further very promising use cases like high-resolution 3D modelling and recording of cities allowing measurement, thermal analysis, city planning optimization and air traffic simulation amongst others.
During the trials at Milton Park, the concept (developed during the Harmony project) of flexible Transport Request orders could be demonstrated. This concept allows for initiating any ad hoc (or planned) aerial transport flight (from a capable UA (Unmanned Aircraft)). Connecting the traffic and transport system to aerial delivery services results in very fast delivery of urgently needed goods (like spare parts, new car tires, defibrillator), despite any traffic jam or roadworks etc.
Demonstrating these capabilities at Milton Park near Oxfordshire has been a great success and a step towards the future of modern and sustainable transport solutions.